News
Fifteen BD&P litigation lawyers ranked in Benchmark Canada 2021
---
Published April 28, 2021
Congratulations to the fifteen litigation lawyers who have been ranked in Benchmark Canada, the Guide to Canada's Leading Litigation Firms and Attorneys.
Litigation Stars
Barry Crump
David LeGeyt
Robert Martz
Trevor McDonald
Douglas McGillivray Q.C.
Douglas Mills
James Murphy
Louise Novinger Grant Q.C.
Jeff Sharpe
Richard Steele
Litigation Future Stars
Craig Alcock
Paul Chiswell
Susan Fader
David de Groot
Andrew Sunter
The group has once again been ranked as a 'highly recommended' litigation team in Alberta. Our newly ranked lawyers this year are Paul Chiswell and Susan Fader.
In the editorial this year, our clients report:
Calgary's Burnet Duckworth & Palmer enjoys a historic reputation in the market while at the same time keeping an eye on the future, boasting an array of cutting-edge work attended to by an increasingly younger group of litigators. Clients have turned out to champion the firm's cause; one testifies, "I use other firms but I prefer Burnet Duckworth, as they allowed me to be more involved with the process and they seemed to me more structured, in an easier-to-follow manner." Speaking to the firm's specific advantages, a client takes care to commend the team on its "attention to detail," going on to elaborate, "The team has been excellent in representing our firm. They are sharp, understand every detail of the law, and you feel like they are always in your corner. They are fast, efficient and they don't overcharge."
Now in its thirteenth year, Benchmark Canada recognizes the very best dispute resolution and litigation lawyers in Canada, ranking them for their case record, peer review and personal client feedback. BD&P's full analysis is available here.
More like this
Publication
September 7, 2023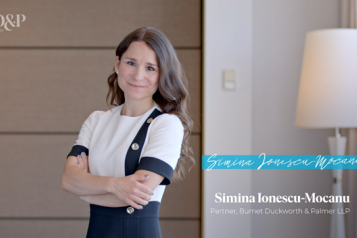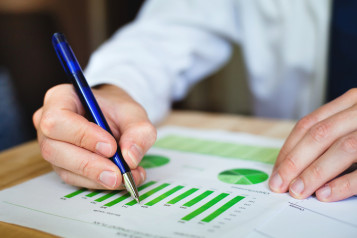 Publication
July 19, 2023