News
Announcing the retirement of Partner Dan McDonald Q.C.
---
Published January 31, 2021
In recognition and celebration of his invaluable contributions to the firm, Burnet, Duckworth & Palmer LLP announces the retirement of valued Partner, Dan McDonald Q.C., effective January 31, 2021.
Dan joined BD&P in 1998 as a partner with 22 years' legal experience under his belt from firms in Vancouver and Calgary. His career has spanned four decades with his practice focusing on litigation and arbitration in the areas of commercial law, tax, securities, energy and labour. Dan is considered one of the most skilled dispute resolution lawyers in Canada; he gained Queen's Counsel designation in 1994 and is a fellow of the American College of Trial Lawyers, an invitation only fellowship that recognises exceptional trial lawyers and their contribution to the legal profession.
Speaking of Dan's contribution to the firm, Managing Partner, Grant Zawalsky, commented, "Dan is an exceptional lawyer and highly-respected by his clients and peers alike. He has been involved in the leadership of the firm, serving on the Executive Committee and as Vice-Chair for a number of years."
Over the years, Dan has acted as an informal mentor to junior lawyers at BD&P, providing advice and strategic guidance on complex litigation matters.
"Dan has been one of the driving forces in growing our litigation group into the strong team it is today", said Partner, Jeffrey Sharpe. "He is a fantastic lawyer, and even more so, a cherished colleague and mentor. We will continue to benefit from his leadership and his commitment to shaping the next generation of legal minds. He always made the time to bring junior lawyers onto big files, giving them the experience they needed to grow as litigators."
Dan plans to continue his practice independently as an arbitrator, mediator and counsel, and he will work in that capacity with members of the firm on a number of matters.
BD&P has a large and talented group of dispute resolution lawyers, who have a broad range of experience across industry sectors. The group represents clients in complex commercial and arbitration matters, and was recently further strengthened by the appointment of three new partners.
More like this
Publication
September 7, 2023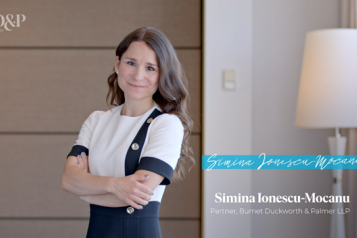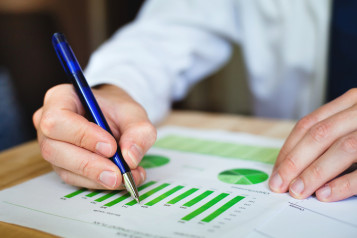 Publication
July 19, 2023