Publication
SEDAR+ Launch: An Update

Published August 1, 2023
This article was originally published on July 6, 2023 but has since been updated as the launch process has evolved (and will continue to be updated as new information becomes available).
On June 9th, NI 13-101 System For Electronic Document Analysis And Retrieval (SEDAR) was repealed and replaced with NI 13-103 System For Electronic Data Analysis And Retrieval + (SEDAR+), thereby requiring certain documents previously filed through SEDAR to be filed through SEDAR+. On June 9th, the new flat fee billing model also came into effect.
On July 25, 2023, SEDAR+ was launched, following a deferral from the previously anticipated June launch date.
Cutover Period During the Transition
There was a 4-day (2-business day) period, during which both SEDAR and SEDAR+ were unavailable (the Cutover Period). This Cutover Period began at 11:00 pm ET on July 20, 2023 and ended at 7:00 am ET on Tuesday, July 25, 2023. During this time, data was migrated from SEDAR to SEDAR+ and neither was available for filing.
The Canadian Securities Administrators (CSA) issued a blanket order in May, which was subsequently revoked and replaced with a substantially similar blanket order in July, to provide specific exemptions from filing requirements during the Cutover Period. It provided for 1) a 2-business day extension for filings due during the Cutover Period, and 2) alternate means of filing (outside of SEDAR/SEDAR+) during the Cutover Period.
SEDAR+ Hours of Operation
Currently, SEDAR+ is available from 7:00 a.m. – 9:00 p.m. ET, weekdays only. These business hours are temporary and will be extended once certain issues with system functionality are resolved.
Eventually, SEDAR+ will be available 24 hours a day, seven days a week, which is a departure from SEDAR's former hours of operation, which were weekdays from 7:00am to 11:00pm ET, meaning that once the new hours come into effect, filings may be due outside of regular business hours.
The CSA website provides the following example regarding calculation of filing deadlines under the new system:
For example, if Ontario is principal regulator on an application, OSC's internal review guideline allows a review period of 10 working days from receipt of a complete and adequate application to issue a first comment letter. An application that is received after 5:00 p.m. ET on September 1, 2023, will be recorded as received in Ontario on September 2, 2023. In this case, the first day of the review period is September 3, 2023 and the first comment letter would be due on September 16.
Next Steps
Since SEDAR+ came online, there have been numerous technical problems with the platform's functionality, including performance issues and service interruptions. The CSA is working to resolve the platform's problems and is maintaining a summary of ongoing and resolved issues on its website.
We encourage issuers to visit the SEDAR+ Learning Centre, which includes extensive information about the new platform including step-by-steps instructional videos to become familiar with the new platform. For additional information, contact any member of our Business Law Group.
More like this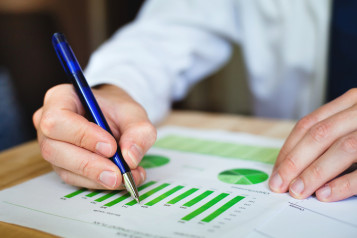 Publication
July 19, 2023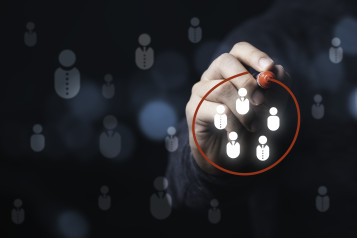 Publication
June 20, 2023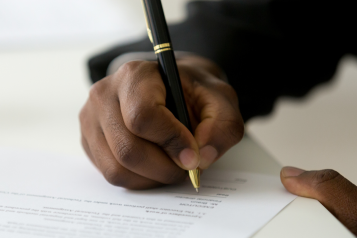 Publication
April 28, 2023