Publication
Disclosure of records in arbitration
---
Published February 9, 2023
Rachel Clarke and Alex Ogilvie discuss the importance of being proactive in asserting the rights to record disclosure in an arbitration in their recent article in The Lawyer's Daily, now Law360. Courts will not cure the party's failure to do so, using ENMAX Energy Corporation v. TransAlta Generation Partnership, 2022 ABCA 206 as an example.
Read the full article here.
This article was originally published by The Lawyer's Daily (www.thelawyersdaily.ca), part of LexisNexis Canada Inc.
More like this
Publication
January 13, 2023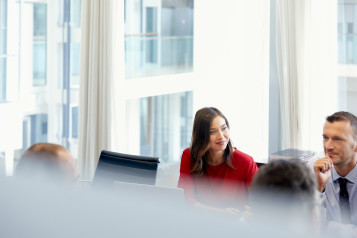 Publication
December 5, 2022