News
Eight partners recognized as leading lawyers in Lexpert Special Edition on Canada's Leading Corporate Lawyers
---
Published April 29, 2019
This year, eight of our lawyers have been included in the 2019 Lexpert Special Edition on Canada's Leading Corporate Lawyers. In this publication, Lexpert recognizes lawyers whose practice focusses on corporate law and relevant practice areas.
The BD&P lawyers ranked this year are John Brussa, Steven Cohen, John Cuthbertson Q.C., Alyson Goldman, William Maslechko, Alicia Quesnel, Carolyn Wright and Grant Zawalsky.
The Lexpert Corporate Special Edition was published in the May edition of the Globe and Mail's Report on Business Magazine. The full edition can be found here.
More like this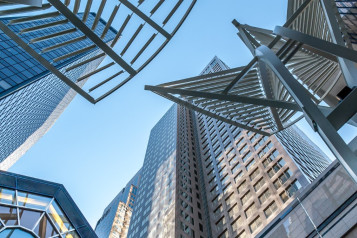 Publication
January 31, 2023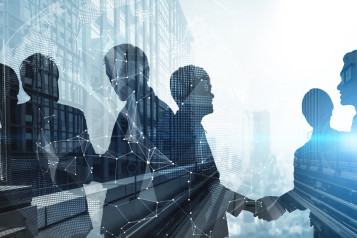 Publication
January 4, 2023