Publication
Federal Government announces assistance for Canada's oil and natural gas industry
---
Published April 17, 2020
On April 17, 2020, the Federal Government announced new financial relief measures for Canada's oil and natural gas industry, which has been suffering in light of the COVID-19 pandemic and historically low oil prices.
From his daily press conference outside Rideau Cottage, Prime Minister Trudeau pledged $1.7 billion to clean up orphan and inactive wells in Alberta, Saskatchewan and British Columbia, an investment which the Prime Minister said aims to maintain 5,200 jobs. The announcement comes in addition to the Government of Alberta's support for the Orphan Well Fund announced in early March 2020, in the form of a $100 million expansion to an existing $235 million loan to the Orphan Well Fund, earmarked for decommissioning approximately 1,000 wells and initiating reclamation on 1,000 sites.
Furthermore, the Federal Government announced that it aims to address the oil and natural gas industry's concerns over liquidity by working with the Business Development Bank of Canada (BDC) and Export Development Canada (EDC) to strengthen credit support for medium-sized oil and natural gas companies.
The Prime Minister also announced a $750 million allocation to an Emissions Reduction Fund intended to create and maintain jobs through pollution reduction initiatives, with a focus on reduction of methane emissions. It is unclear at this time how companies will access this funding with some suggestion that it will be in the form of repayable loans.
We expect that announcements and/or legislative updates from the federal government in the coming days or weeks will provide further details as to how the funds will flow to the western provinces to clean up orphaned and inactive sites. We also expect to learn more about the eligibility requirements for support from the BDC and EDC and the Emissions Reduction Fund.
More like this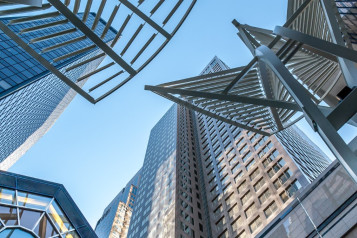 Publication
January 31, 2023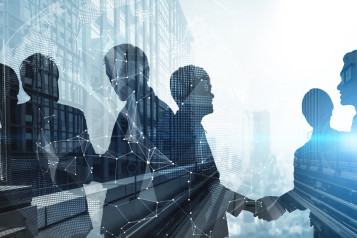 Publication
January 4, 2023