Publication
Private federal corporations will need to keep record of shareholders with significant control as of June 2019
---
Published March 13, 2019
New amendments to the Canada Business Corporations Act (CBCA) are due to take effect on June 13, 2019. Under them, private CBCA corporations will need to keep detailed records on all shareholders with significant control—not just those named on share certificates. These amendments are intended to help government agencies better detect fraud and fight corruption.
The CBCA's new register rules
Each private corporation will need to create a register of all natural persons with 25% or more control over the corporation, direct or indirect. Control will be measured as a percentage of voting rights or fair market value of outstanding shares. The register will not only cover individuals who are registered shareholders, but will apply to other investors, including individuals who indirectly control shares by:
beneficially owning shares;
holding shares either jointly or in concert with others via arrangement; or
holding influence that the individual could use to control shares (for example, by exercising contractual rights to affect the board of directors).
Collecting the information for the register may involve multiple steps. A corporation should start by inquiring with registered shareholders to identify the beneficial owners. However, if a direct or indirect shareholder is a non-natural person (like a corporation, partnership, or trust), the inquiring corporation will also need to ask who the controlling individuals of the shareholder are, and so on.
The register should include each controlling individual's identifying information, residence for tax purposes, dates on which the individual became or ceased to be an individual with significant control, circumstances giving rise to control, as well as the steps the corporation took to collect the information.
Deadlines for updating register information
After the amendments come into force in June 2019, a corporation will need to update its register at least once per fiscal year. Additionally, a corporation will be required to update its register within fifteen days of learning new information, and shareholders must answer inquiries from the corporation as soon as is feasible.
Significant penalties can apply
A director, officer or shareholder who knowingly breaches his or her duties can face a prison term of up to six months, a fine of up to $200,000, or both.
Government agencies, creditors and shareholders will have access
These changes to the CBCA are part of a wider effort by Canadian and foreign jurisdictions to fight money laundering, tax evasion, terrorism and corruption. The amendments flow directly from an agreement in principle by Canada's federal, provincial and territorial finance ministers. Thus, other Canadian jurisdictions will likely follow suit.
The register will not be publicly available, but will be accessible by police forces, the Canadian Revenue Agency and other governmental agencies fighting crime and corruption. Creditors and shareholders will also be able to seek access to the register pursuant to rules regarding access to corporate records in the CBCA.
Start planning for the new record keeping
More details about the register requirements will come in regulations, but private corporations should start planning now as the collection process may well involve multiple steps, and complications could arise. No director, officer or shareholder should treat the new register duties casually, at the risk of facing significant penalties.
One potential method for collecting the necessary information from shareholders may be to send out a questionnaire with the annual financial statements and advise shareholders of their obligation under the CBCA to provide the requested information as soon as is feasible. The corporation may also consider including provisions within its by-laws to obligate shareholders to give notice to the corporation upon any change to the information on the register within a reasonable amount of time.
More like this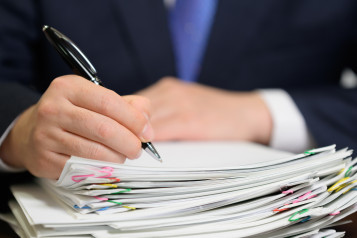 Publication
August 1, 2023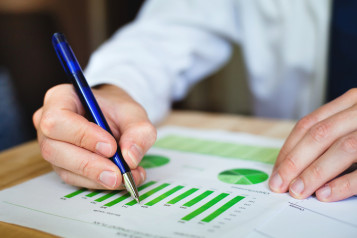 Publication
July 19, 2023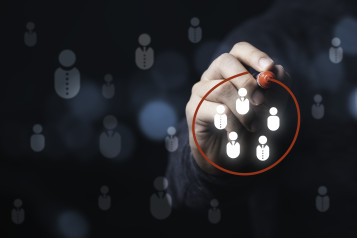 Publication
June 20, 2023