Patents can help a business gain competitive advantage. You need legal advice from a team that understands the opportunities and risks involved in patent law.
Patents can generate wealth for their owners. And can even become a business's most valuable asset. By securing a patent, you can prevent the unauthorized manufacture, use or sale of an original product or stop the unlawful use of a method or system you created. Or, you can license the right to manufacture, use or sell your patented product or to use your patented method or system in exchange for a fee. We'll help you protect and commercialize your interests.
Whether your industry is software, energy, environmental, technology or pharmacology, our skilled patent lawyers can review your products and services and find opportunities for obtaining and enforcing your patent rights.
We can also help monitor the rights held by your competitors, minimizing the risk of unexpected conflict and litigation.
What we do
We can help you with:
Patentability, infringement and validity assessments
Preparing and prosecuting patent applications
Drafting and negotiating license and assignment agreements and manufacturing and distribution agreements
Negotiating asset purchase agreements in acquisitions
Patent infringement and patent licensing disputes
Preparing and registering industrial designs
Due diligence
What our clients say

"The team provides very practical, down-to-earth advice. Lawyers instinctively understand our priorities and risk-tolerance levels." – Legal 500 2020
More like this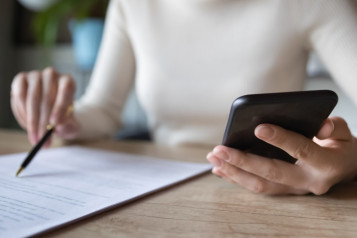 Publication
February 6, 2023
Publication
April 7, 2021