Get straight-forward, pragmatic legal advice from our IP lawyers on all aspects of trademark law.
Establishing a trademark can help a business make its brand - specifically its products or services - stand out in a competitive marketplace. We can help you identify the best trademark strategy for your business. Our skilled team can prepare, apply for registration of, and enforce your trademark so your intellectual property is protected.
What we do
We regularly prepare, file and prosecute trademark applications in Canada and in foreign jurisdictions. You can also get advice from us on:
Trademark availability, validity and infringement
Trademark portfolio management and strategy
Enforcement of trademark rights
Development and management of trademark licensing programs, including trademark license agreements
Due diligence to assess trademark status
The purchase and sale of trademarks, domain names and related rights
If you have a trademark or domain name dispute, we can advise you on opposition, expungement, cancellation, dispute resolution and other proceedings.
What our clients say

"The BD&P team always provides pragmatic business and legal advice." – Legal 500 Canada 2020
More like this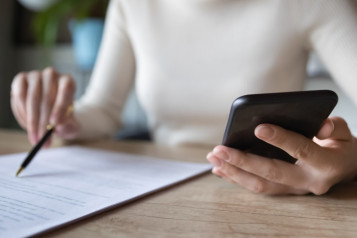 Publication
February 6, 2023
Publication
April 8, 2019