News
Bronwyn Inkster and Robert Martz join the BD&P Partnership
---
Published February 12, 2019
We are pleased to announce that associates Bronwyn Inkster and Robert Martz have today (February 1, 2019) joined the BD&P Partnership. Their appointment strengthens two of the firm's core practice areas, corporate law and litigation. Bronwyn and Robert have a wealth of experience in their respective areas and provide legal services to clients both in Alberta and across Canada.
Bronwyn has been with the firm since 2009 and her practice involves advising businesses on mergers and acquisitions, corporate governance matters and capital markets.
Robert joined BD&P in 2012 and provides litigation advice to clients on a range of issues including commercial matters, anti-corruption and bribery, aboriginal law and energy. He appears frequently at the Alberta Court of Appeal and has appeared before the Supreme Court of Canada.
More like this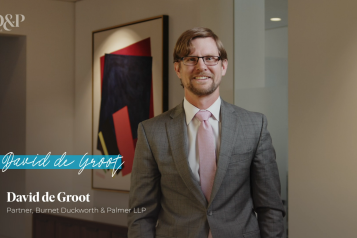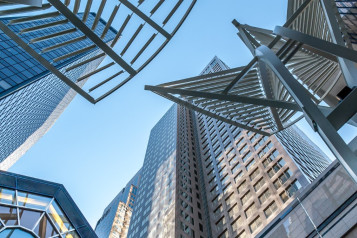 Publication
January 31, 2023