News
Bruna Kalinoski joins BD&P litigation team

Published October 25, 2022
Bruna Kalinoski has joined the litigation team as an associate.
Her practice is focused on all contentious aspects of intellectual property law, including patents, trademarks, copyright, industrial design and trade secrets, with an emphasis on complex intellectual property litigation. Prior to joining BD&P, Bruna worked in Canada's leading intellectual property boutique after starting her career in the IP and Technology groups of a top national law firm in Toronto, where she gained experience litigating a broad range of technologies, including pharmaceutical, telecommunications, mechanical, high technology, and software, from both a technical and economic/damages perspective.
When asked about her new role, Bruna commented, "I am humbled to be joining a firm with a historic reputation of being highly respected and consistently prized by its clients and the Western Canada community. I am excited that I get to play even a small part in BD&P's current and future goals to expand its intellectual property practice to better serve our clients' intellectual property needs across all industries that BD&P serves."
Please join us on welcoming Bruna to the firm.
More like this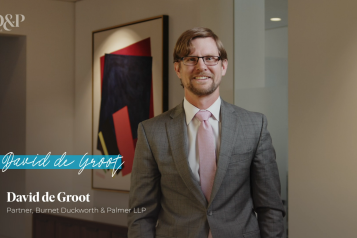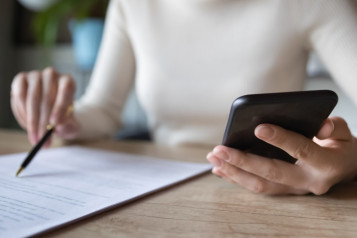 Publication
February 6, 2023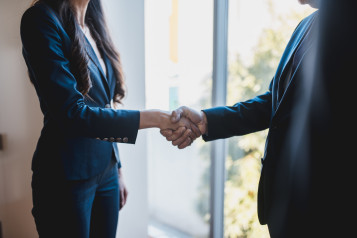 Publication
December 1, 2022