News
David de Groot inducted as a Fellow into Canadian College of Construction Lawyers

Published January 18, 2023
The Canadian College of Construction Lawyers (CCCL) has announced BD&P Partner David de Groot will be inducted into the College as a Fellow this Spring.
This tremendous accomplishment is extended to outstanding lawyers who are distinguished for their skill, experience, and high standards of professional and ethical conduct in construction law. David is one of ten leading practitioners being inducted into the College this year.
"As the pre-eminent Canadian association of construction lawyers, it is an honour to be inducted into the College and recognized for my dedication and practice in this field of law." - David de Groot
David is a leading construction litigator in Canada, acting as lead counsel for a wide array of industrial, commercial, and institutional construction claims and disputes appearing before all levels of courts. His emphasis on construction law enables him to provide specialized, practical legal advice in response to the nuanced pressures faced by clients in the industry.
A formal induction ceremony will occur in May 2023 at the CCCL annual conference. David joins BD&P's Don Chernichen and Jeffrey Sharpe as Fellows in the CCCL. Read more here.
More like this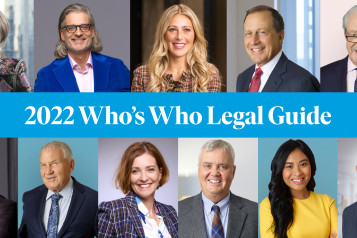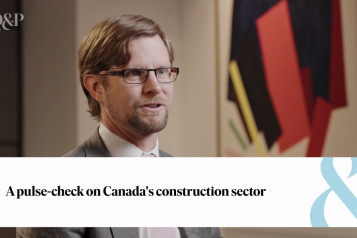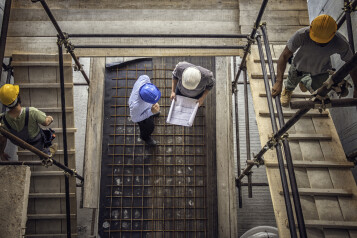 Publication
March 7, 2022