News
Simina Ionescu-Mocanu named as one of Lexpert's 2022 Rising Stars

Published November 23, 2022
Simina Ionescu-Mocanu has been named as one of the Lexpert Rising Stars in 2022, recognizing her as one of Canada's leading lawyers under the age of 40.
Simina is an emerging leader on highly-acclaimed debt financing transactions with a stellar reputation for dedication to her clients, exhibiting a thorough yet commercial approach. She provides specialized expertise on bilateral and syndicated financings across a range of sectors, including energy, healthcare, agriculture, renewables, and aviation, displaying a keen sense for growth and innovation.
"As a young professional, it's exciting to work with Alberta innovators at the forefront of economic transformation," comments Simina. This exciting recognition a reflection of the opportunity and optimism for Alberta, as explored in the feature article: A leading young lawyer's award points towards the diversification of Alberta's economy
Simina's practice demonstrates a history of accelerated accomplishments, including her work on one of the largest transactions in Canadian history.
In the firm, Simina maintains a strong commitment to mentorship, where she is known for her approachable nature and generosity with her time.
The Lexpert Rising Stars Awards honour leading lawyers from law firms, in-house departments, and other practices in Canada. Members of the legal profession in Canada are invited to nominate qualified lawyers who have made outstanding contributions in their careers thus far.
More like this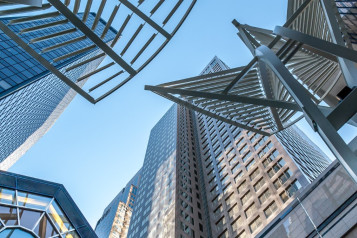 Publication
January 31, 2023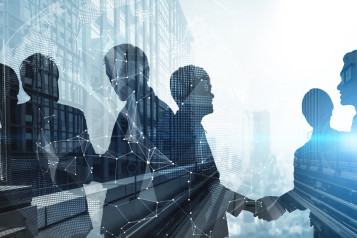 Publication
January 4, 2023