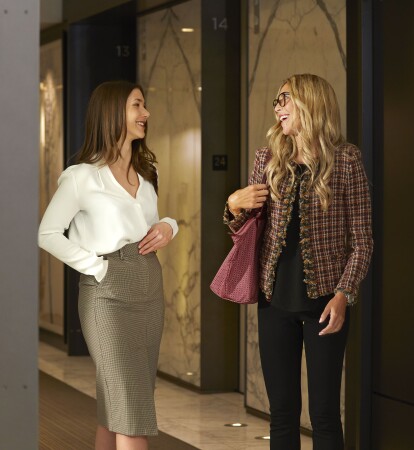 Articling and Summer Students
You have big plans. We'll help you get there.
BD&P has a long tradition of working with the country's most promising law students, and that's not an accident. We know that when you succeed, we do too. You'll meet great clients, get interesting work, and receive the guidance you need to become a lawyer with practical experience and confidence.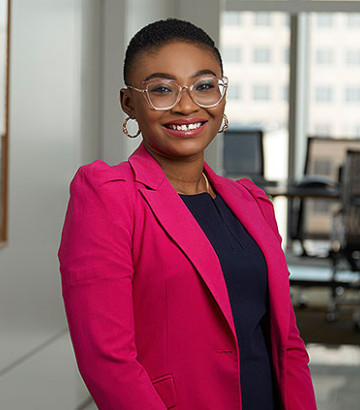 Tolu Omokorede, Articling Student
Marcus Memedovich, Articling Student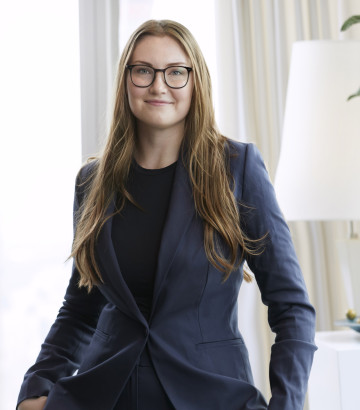 Joelle Barney, Articling Student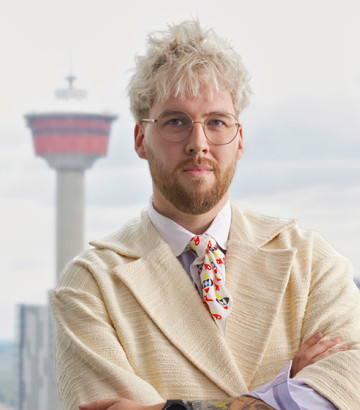 Nicholas Siennicki, Articling Student
The benefits of BD&P
Why should you apply?
Working at BD&P is often described as team-oriented and non-hierarchical, where everyone is respected. Career guides, rankings, and rating systems can start to make law firms look the same, so here's what sets us apart.
Support and mentorship are crucial to a meaningful experience. You'll get both.
Get firsthand experience with high-profile files and clients in different practice areas and industries.
Be part of an energetic, forward-thinking firm where you'll feel like you belong.
You'll get consistent feedback and reviews so you can make real progress toward your goals.
Our commitment
Diversity, equity & inclusion
We value the perspectives and ideas that come from people with diverse backgrounds and experiences. Our DEI Committee works to strengthen inclusion across our practice areas and teams. They're also responsible for diversity-related initiatives at the firm.
Ready to apply?
Get more information about our student programs, and find out how to apply.
STUDENTS
Get experience with the law, not coffee runs. Meet our students.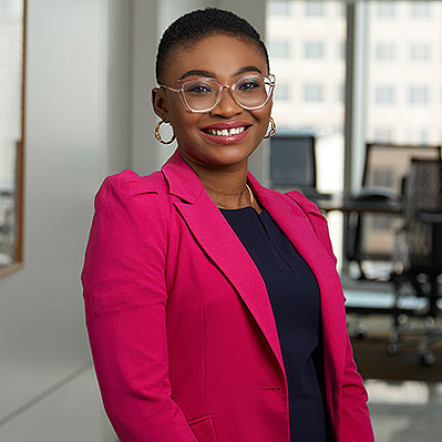 Tolu Omokorede
Articling student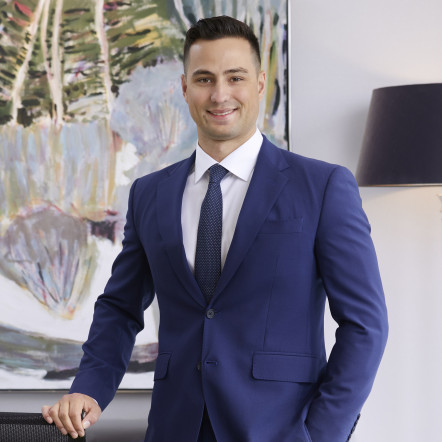 Nikolas Kalantzis
Articling student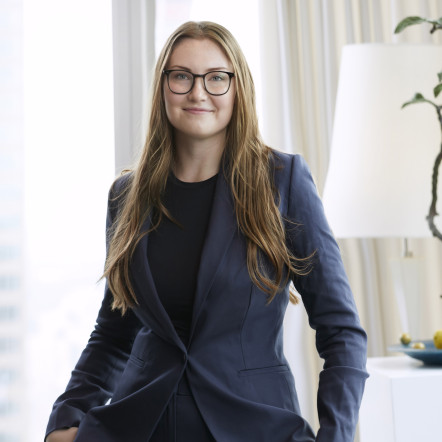 Joelle Barney
Articling student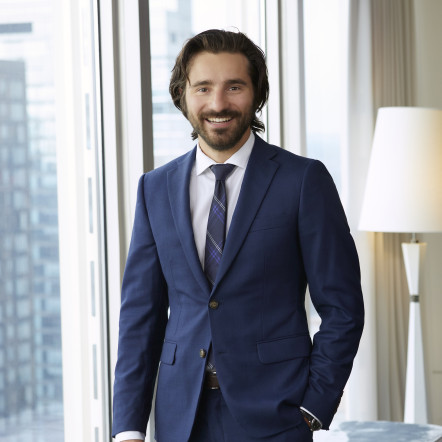 Marcus Memedovich
Articling student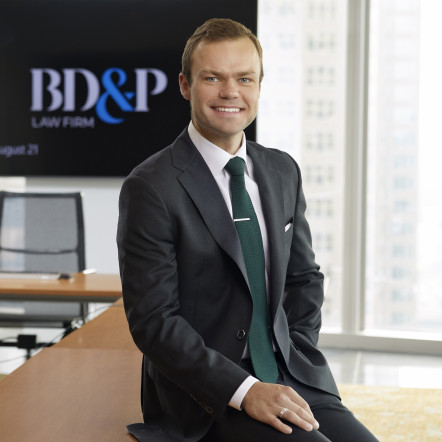 Reed Boothby
Articling student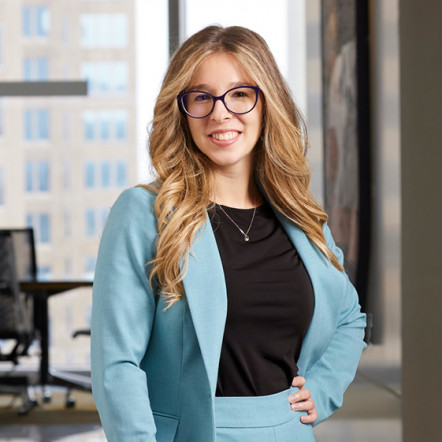 Rylea Yanke
Articling student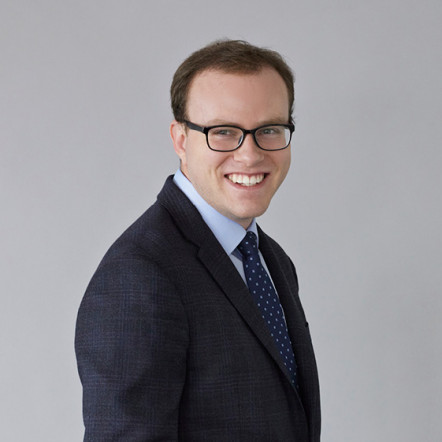 Luc Carels
Articling student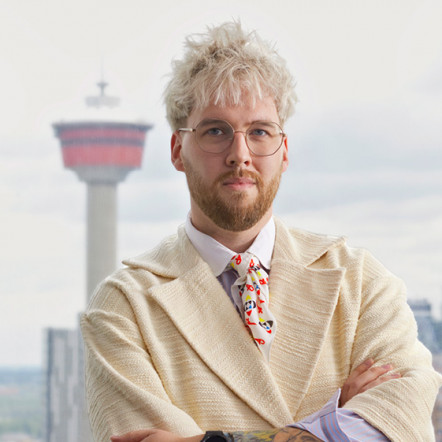 Nicholas Siennicki
Articling student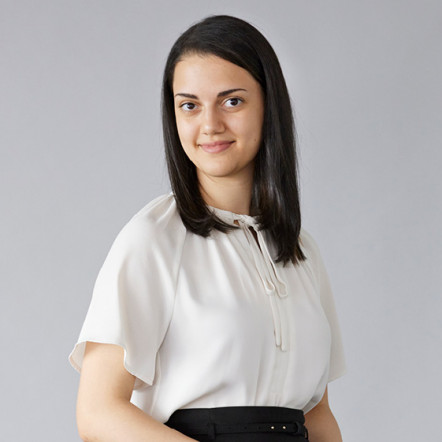 Pardis Roshanzamir
Articling student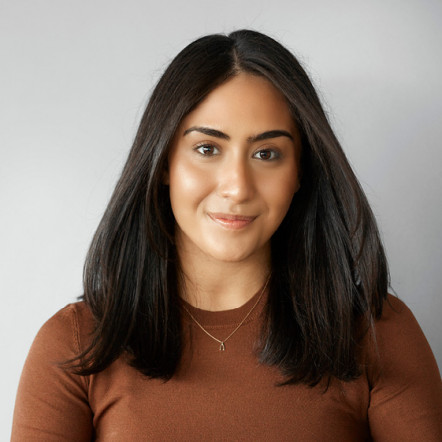 Faiza Khan
Articling student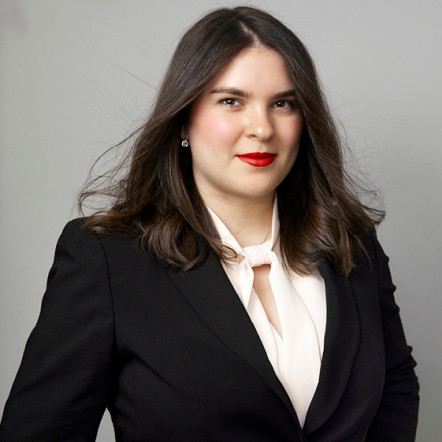 Denisa Logojan
University of Ottawa, 2024
Articling student 2024-2025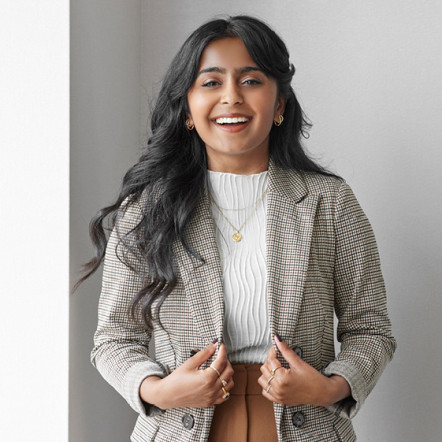 Sadhna Mathrani
University of Victoria, 2024
Articling student 2024-2025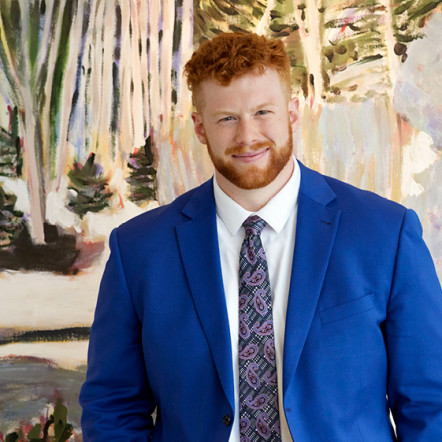 George Gagnon
University of Alberta, 2024
Articling Student 2024-2025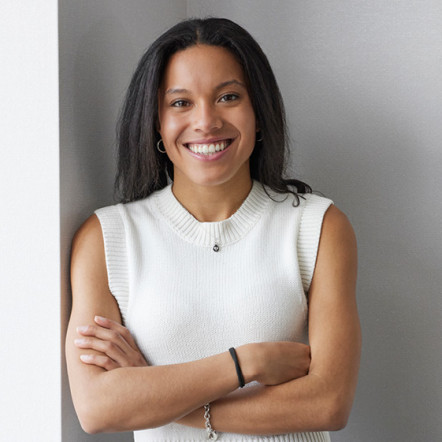 Maxine Salazar
University of Calgary, 2024
Articling student 2024-2025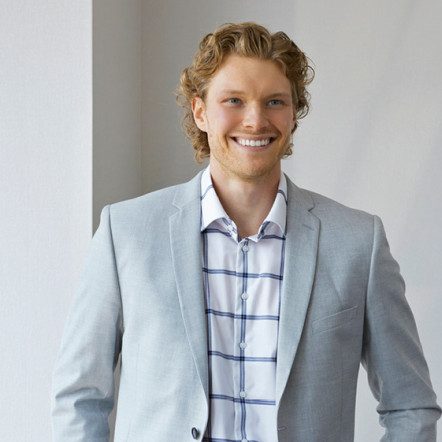 Jacob Bennett
University of Calgary, 2024
Articling student 2024-2025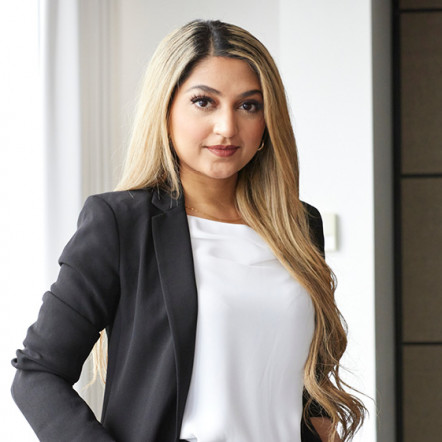 Ifrah Mukhtar
University of Calgary, 2024
Articling student 2024-2025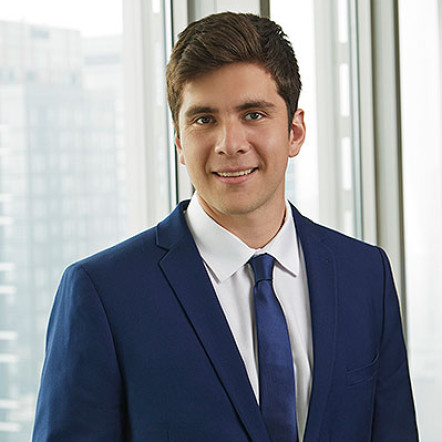 Christopher Hill
University of Victoria, 2024
Articling student 2024-2025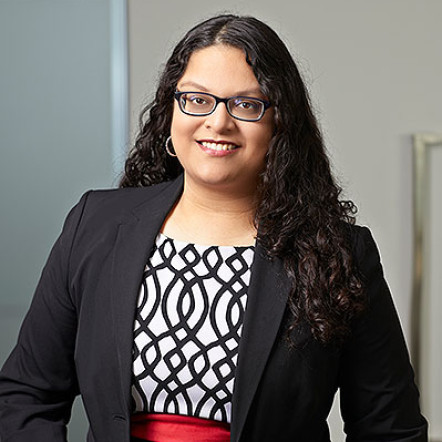 Neesha Persad
University of Saskatchewan, 2024
Articling student 2024-2025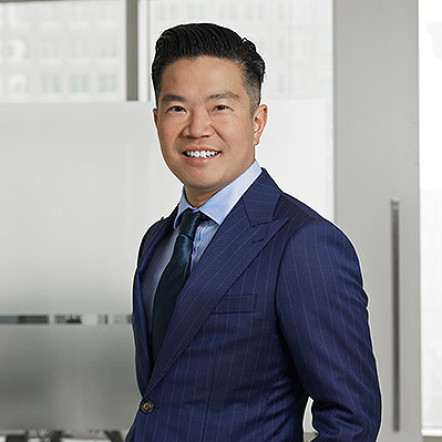 Byung Chun
University of British Columbia, 2025
Articling student 2025-26
Jordan Perreault
Dalhousie University, 2025
Articling student 2025-2026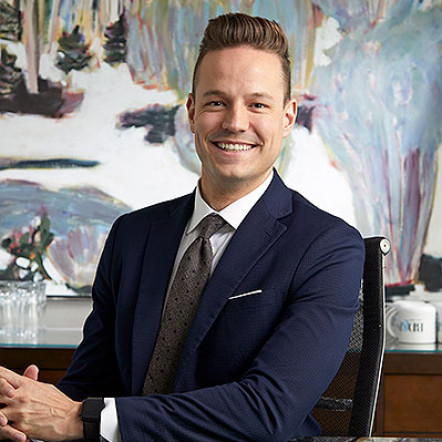 Tristan Bray
University of Calgary, 2024
Articling student 2024-2025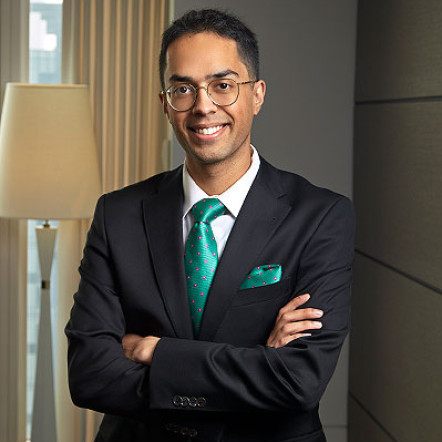 Gautam Sharma
University of Calgary, 2025
Articling student 2025-2026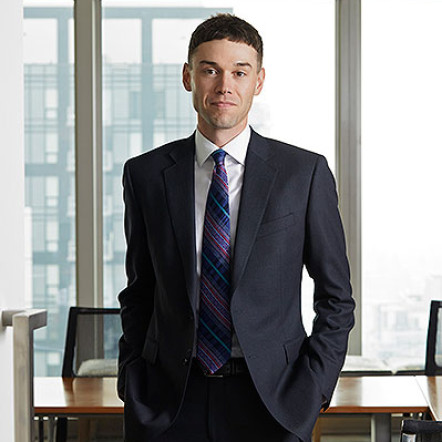 Daniel Mullie
University of Calgary, 2025
Articling student 2025-2026