News
Alicia Quesnel appointed Managing Partner at BD&P

Published February 1, 2022
The Partners at BD&P are pleased to announce the appointment of Alicia Quesnel as the new Managing Partner.
Alicia has been with the firm for 28 years, first as an articling student and then joining and leading the energy practice where she has advised on an astonishing $100 billion worth of deals and projects. She has been an integral part of the management of BD&P for over a decade.
Says Quesnel "BD&P looks forward to continuing to being a partner in building a great Alberta. We have been at the heart of almost every major deal that has shaped what Alberta is today - and we are excited to support entrepreneurs, dreamers and big thinkers for the next century. Whether that is in energy, Ag, renewables, life sciences or tech, BD&P is a partner. Our clients are our passion - and that remains truer than ever."
"It is my pleasure to announce the appointment of Alicia as the Managing Partner of BD&P. Alicia has demonstrated the ability to take on the most complex legal matters and to provide strong business guidance to her clients and the firm. I look forward to continuing to work with Alicia." said Grant Zawalsky.
"Initially accepting the job of Managing Partner for a single three year term, Grant and BD&P were faced with a series of challenges thrown up by a changing landscape" said the firm's Chairman, John Brussa. "Grant succumbed to the pleas of his partners for not one, but two "just one more term", serving a total of eight years and proving that good behavior does not always produce a reduced term. He now turns the reins over to Alicia with the heartfelt thanks of his partners for a job well done. Fortunately for all of us at BD&P, Grant is not going anywhere, and will continue as a Partner and Vice Chairman"
Quesnel said of Zawalsky, "BD&P is extremely fortunate to have had Grant as a leader at the firm for 35 years. He has led us through periods of economic volatility, technological disruption, a shifting competitive legal landscape and transformative changes to the industries we serve. Under Grant's leadership, our firm has not only kept up with these changes, it is thriving. We are stronger and more resilient than we have ever been. I want to personally thank Grant for being a great mentor and sponsor to me, and to so many others at BD&P, and for his commitment and dedication to the firm over the years."
More like this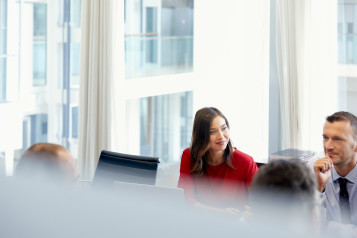 Publication
December 5, 2022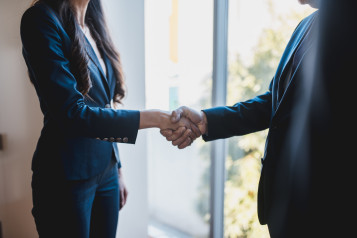 Publication
December 1, 2022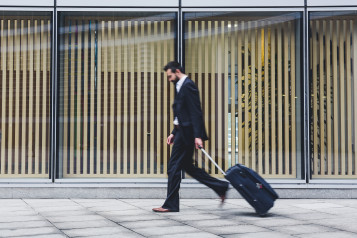 Publication
November 28, 2022