News
Rami Pandher joins BD&P's tax group as an associate

Published November 23, 2021
Our tax group has grown following the addition of associate Rami Pandher.
Rami is an experienced tax lawyer who works with clients on the tax aspects of mergers and acquisitions, cross-border tax issues, company reorganizations, business succession planning, tax litigation and income tax matters related to trust and estate planning.
A keen writer, Rami has authored papers on a range of tax-related topics and received the 2021 Wolfe Goodman Award by the Ontario Bar Association for best article or case comment published in the Estates, Trusts and Pensions Journal.
Ahead of his arrival at BD&P, Rami commented: "BD&P is a law firm with high calibre lawyers, sophisticated clients, and strong core firm values that I relate to. I look forward to working collaboratively to deliver high quality legal services to clients and also take part in BD&P's many community initiatives."
More like this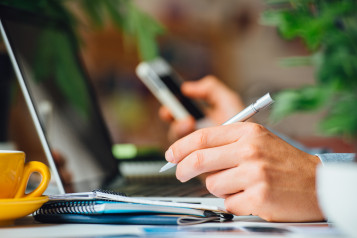 Publication
October 27, 2022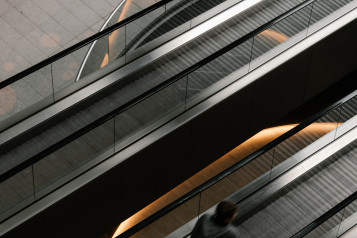 Publication
October 6, 2022